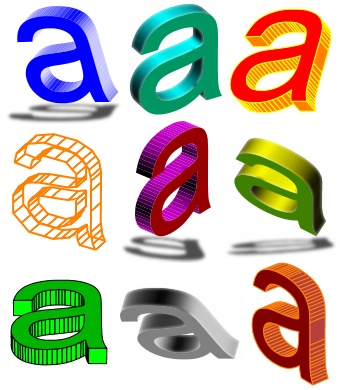 ┏┓╋┏┓
┃┃╋┃┃
┃┗━┛┣━━┳━┳━┳┓╋┏┓
┃┏━┓┃┃━┫┏┫┏┫┃╋┃┃
┃┃╋┃┃┃━┫┃┃┃┃┗━┛┃
┗┛╋┗┻━━┻┛┗┛┗━┓┏┛
╋╋╋╋╋╋╋╋╋╋╋┏━┛┃
╋╋╋╋╋╋╋╋╋╋╋┗━━┛
Asalamualaikum. Korang teringin nak try buat tulisan macam kat atas ni ? senang sahaja.
Korang hanya pergi sahaja ke link di bawah ini
Carty Generator
1. Bila korang klik link tuh, korang ada nampak perkataan macam ni :
Characters
You can type characters a-z, A-Z, 0-9, and :,.!?)(" '-+=. I think they're all you might need. Symbols, my carty uses are: ━┏┛┗┓┃┫╋┣︱┻┳ and ═╔╝╚╗║╣╬╠─╩╦ .
Carty
2. Kat sebelah kiri ada kotak kecil. Korang hanya perlu tulis apa yang korang nak pastu paste je.
Done!!